Style Guide to Wear a Brown Leather Jacket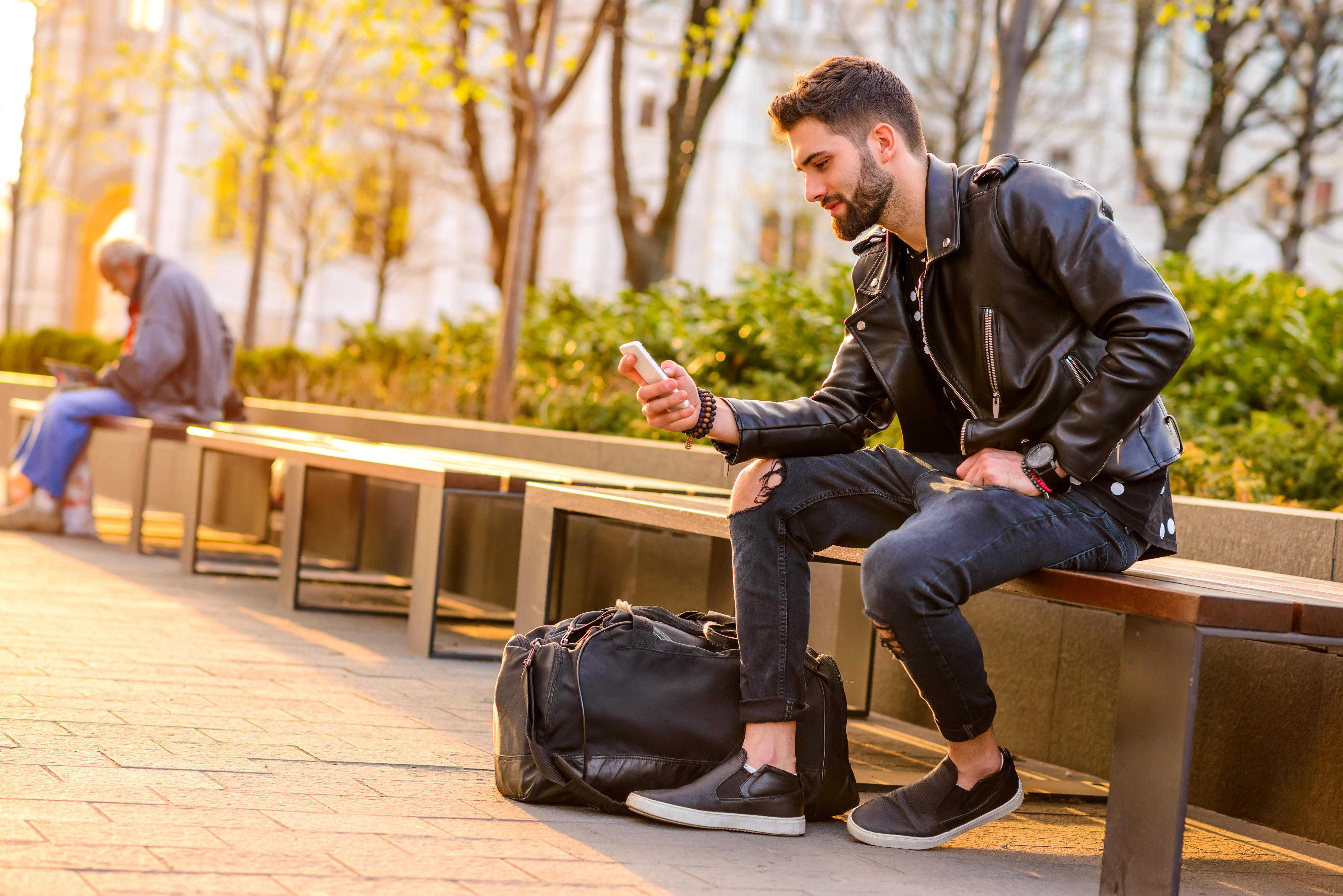 Today's man has a great variety and endless options to choose from for brown leather jackets, available in many different colors and designs. So whether brown leather jackets are genuinely in style, the answer is definitely YES.
Brown Leather Jackets are Always in Style
Fashion trends come and go regularly; some things are timeless, even when they have to do with trends. One of the best examples is the coveted brown leather jacket. So, yes! Brown leather jackets have always been in style. The important thing is how do you style a brown jacket? Let's try to find the best possible ways we can.
Jackets
 in Fashion
The standard cowhide jacket is the most basic form that you can purchase. The most significant advantage these standard jackets have is going with almost all outfits giving you a relaxed and at-home feel; in all situations.
These jackets focus on their minimalism and ability to fit in with anything you wear beneath them.
What to Wear with a Brown Jacket?
There are endless matching options and things you can wear with brown leather jackets. If I tried to list every single good combination, this article would be neverending, and we would still miss hundreds of possibilities for incredible looks. So, here are a few trendy combination tips for you.
Leather Jacket with a Pair of Jeans
This is a universal combo. This can be further divided into a monochromatic look that carries different tints and shades of the same color throughout your look or a more contrasting measure that calls for using contrasting colors that will go well with your jacket. For example, if your coat is an earthy brown, then the best option is to go for blue or grey colored jeans. This gives you some contrast. On the other hand, going for lighter and darker tones of brown will provide you with a fabulous look.
Another twist you can take to this type of styling is going either light throughout or dark. For example, if you have a vintage, dark brown jacket, then dark grey, black, or other dark tones will give you a modern, urban look. However, light or muted tones will provide you with a clean, upscale appearance. Accordingly, your shirt and footwear color should then complement the chosen colors.
Going Casual
This is more of an excellent look for some offices and work environments—the star of the show being your shirt and ties combo. You can try different colors and designs to create the desired look. Opt for a color that isn't too loud, nor a design with too many colors that are too eye-catching. Unless, of course, you work in a creative office environment. Muted colors with contrasting ties are one approach you can take. Prints or checkered patterns, plaid, or even some subtle paisleys add visual interest to your look. In cold winter, you can add a woolen sweater for a bit of texture that will give you extra points on the style and comfort of this fabulous look.
The Urban Biker Look
This is one of the most stylish and trendy looks you can create with a brown jacket. The whole point of this look is based on the quality of your coat and then other outfits. For example, try a dark grey t-shirt under your biker jacket, with dark blue or black jeans and a pair of white sneakers. Or another great combination would be a light brown or cream-colored shirt, with a pair of dark blue pants and brown dress shoes. Finally, add spice with a pair of aviator glasses.
Brown with Black
Going all black is a look that is timeless and never goes out of style, so let's put an exciting twist on that by topping your all-black outfit with a crazy incredible brown leather jacket men's outfit and making it the focal point of your whole attire. It can be a simple suede jacket, a stylish bomber, or anything in between. As long as you focus on your black dress on your coat, you are amazing. But if you intend to add a bit more flavor, you can also add a pair of high-brown leather boots to the mix.
With Fancy Shirts
This look focuses on a colorful shirt that may have an exciting design, print or lines, that will go with your brown leather jacket. You can create this look with any shirt that is checkered, or striped, etc., or flaunt some unique design basics. Just avoid the colors in the shirt that clash with the jacket, and you are pretty much good to go. Always remember to stay minimal regarding the jeans and shoes; plain blacks are highly recommended.