Style Yourself With A Leather Jacket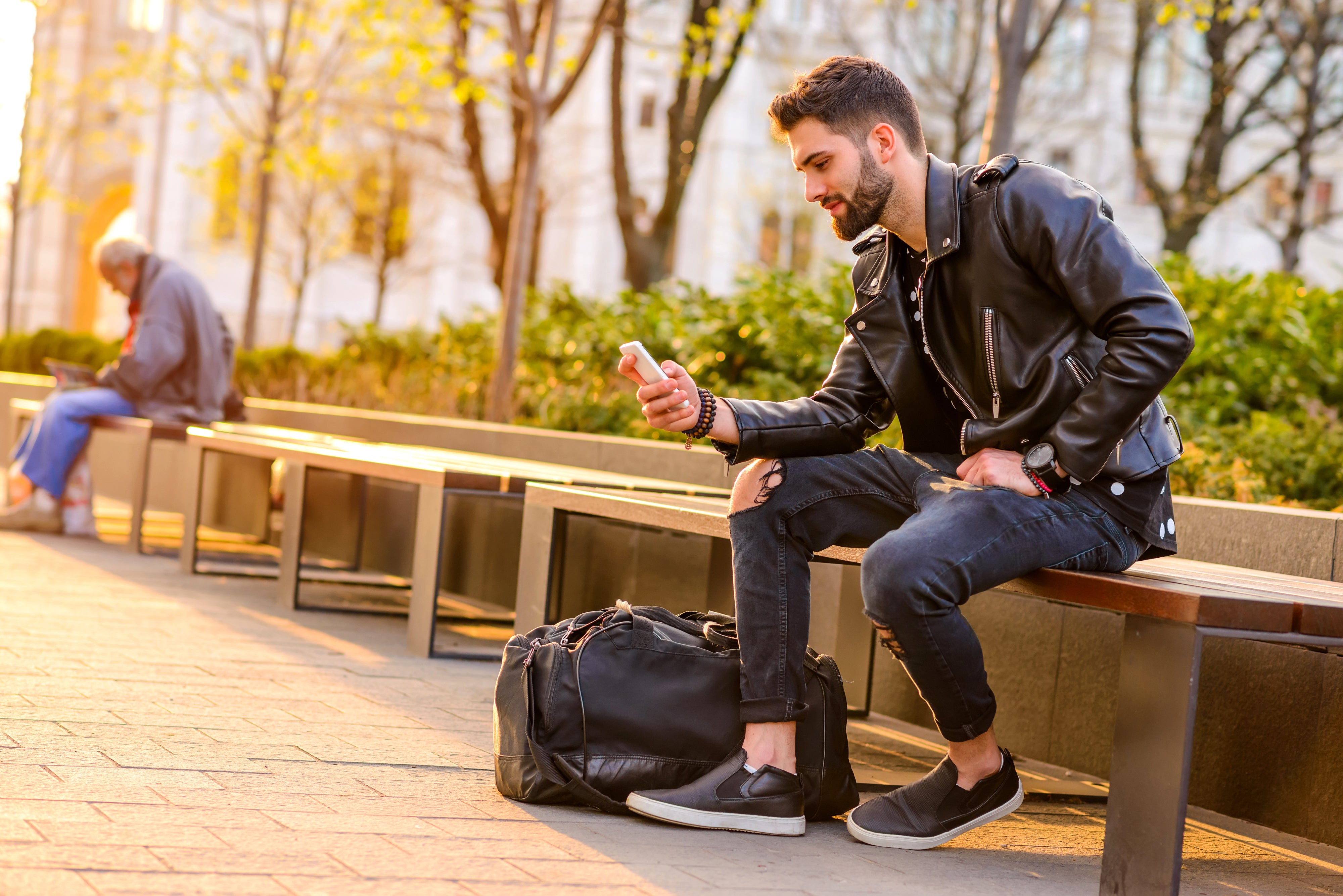 Hi Folks! I insist you on purchasing leather jackets (especially those made of genuine leather) are an excellent fashion icon. Marlon Brando and James Dean became immortal, looking rugged and oh-so-sexy aloof and chic in their leather outfits. I might be consuming my age here, but in fact, a guy who pulls off a cowhide jacket at any age can not be ignored.
Leather Versatility
Leather jackets are in style from the "baddie" stereotype played on screen. Today, this unique outfit works for both casual and, yes, even semi-formal looks if you're bold enough to do so, and it is showcased in a variety of cuts and styles best for both men and women.
I can't assume what your leather jacket looks like, but for the knowledge of my readers, here's a quick summary of the three basic styles of leather jackets. The fatigue style is tailored with two pockets at the chest and may have epaulets on the shoulders. The biker (or moto) style is more minimalist, with very little detail save for the side pockets. Finally, the bomber or flight jacket might be more common as this one is tailored with a rib-knit collar and cuffs. Now, how can you obtain a lot of advantages of your leather jacket? Read on!
The Prepster
I have two suggestions for a look that mixes both formal flair and casual cool. First, pick dark-rinse slim-fit (not skinny) jeans and a slim black knit tie to wear with your button-down shirt. Layer your leather jacket and finish the look with white sneakers. You have the choice of tucking in the pant legs somewhat messily into the shoes for a bit of street flavor. The shirt, tie, and jacket combo look more refined, but the sneakers and jeans add chic edginess.
Dapper Gent vs Bad Boy
Your second choice could be to contrast the "tough" look of the jacket with formal dress trousers (the kind you put on to prom or a formal occasion) in charcoal gray. Match these with a neutral full-sleeved henley or graphic print V-neck T-shirt. Finish with some black leather shoes and aviator shades. You are going to rock.
Go Lazy for the Weekend
Try a bold black and white graphic tee if you plan to hang out during weekends but still want to look sharp. Upwear that with a cozy camouflage print hoodie. This casual and comfy vibe goes best with baggy or distressed jeans and your favorite Converse or athletic shoes. Finally, tie the look together with a slouchy beanie and those trusty aviators.
Go Textural and Visual
A particular combo pairs your leather jacket with that classic winter piece: the plaid shirt. Dark shades like royal blue, wine red, and hunter green bring out the coat's sheen. If you do not fancy plaid, corduroy is also an option. You can combine a camel or green corduroy shirt under the jacket with its rich texture to contrast textures. For your legs, gray or black jeans will allow the colors of your shirt to stand out better. Finally, complement it with combat or ankle shoes.
You can try these four styles first. Then, as you become more comfy and confident wearing your leather jacket, you can try mixing in other pieces, like a waistcoat. The unique thing about a leather jacket is that it can last for years with proper care, making it a worthwhile investment. Genuine leather also acquires a more excellent patina over time as long as you take care of it.