Why you should have Original Leather Jackets in your closet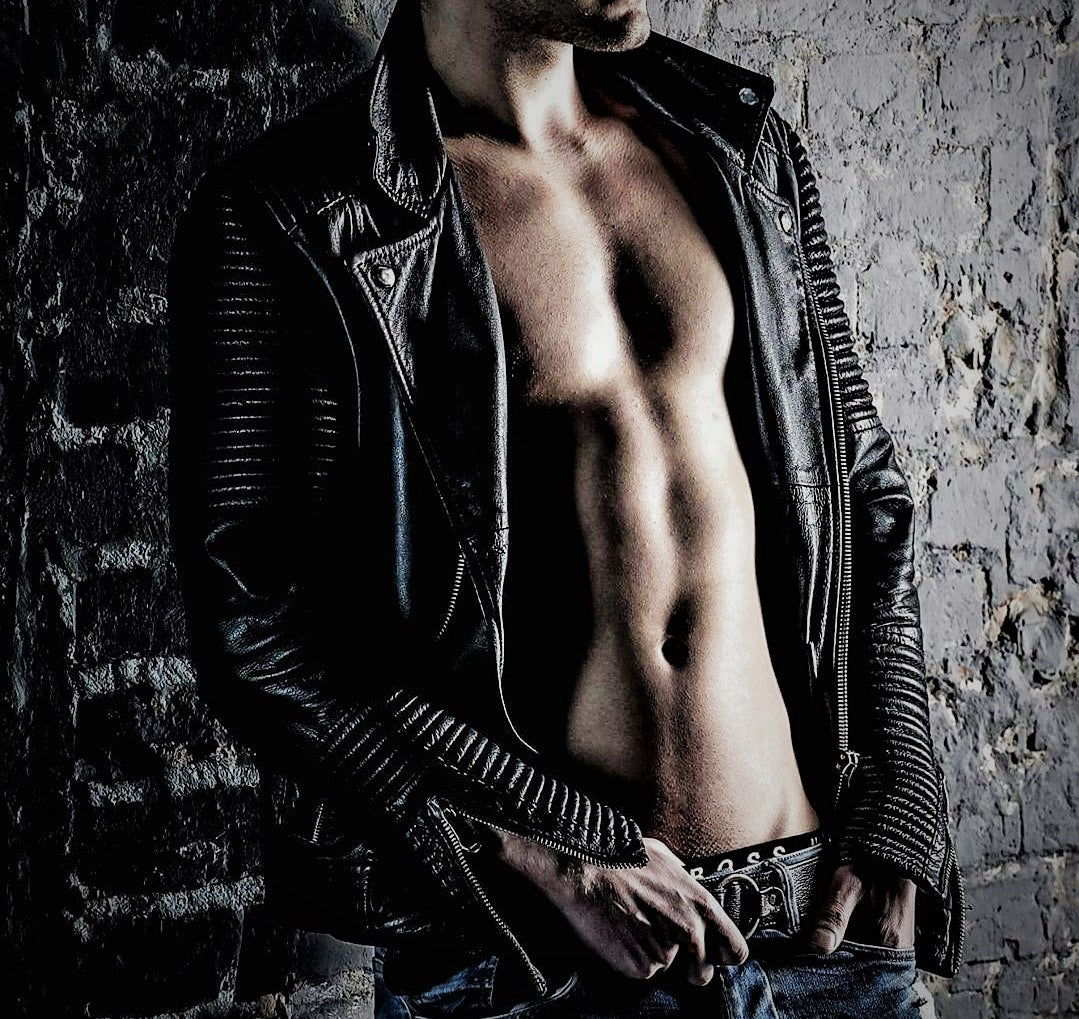 If there is one piece of apparel to spend in this season, it's a leather jacket. If you choose it wisely, it's a timeless outerwear choice that will go with you well for ages. Whether a celebrity, a street style gorgeous, or an off-duty model, Every trendy person wishes this staple piece to affix all the looks in her closet. The simple leather jacket has eternal appeal and style integrity in spades from jittery black moto jackets to bright declaration pieces.  
There are many styles of biker Original leather jackets with unique designs available in online and brick stores. However, buying one could get tricky because you are unsure which is more trendy and suits you the most. It enhances your personal aroma and sense of style. Yet, it must be kept in mind that not all motorcycle jackets, be it men's or women's leather jackets, are admired equally.
There are some styles that are famous for their unique design. The bikers that follow the latest style trends will go for the recent design version. They will not focus on any other thing, such as safety. Instead, they aim to look good while flaunting the latest style.
While some bikers prefer style to safety, others may ignore it. They know very well that bike racing could potentially be a high-risk activity that could lead to life-threatening injuries or worst-case scenarios – even death. That's why they desire a jacket that may allow maximum safety if they meet an accident. Such type of leather jacket probably has padding for added protection.
If you are looking to buy a woman or men leather jacket, you must be aware of the type of biker jacket in the market. Here's a few briefly mentioned below:
CRUISER:
These are preclusive and traditional types of Biker Leather Jackets. Usually produced in leather, elegance, and style with comfort are their main features. It hardly attributes any padding to oversized style, but the modern ones do have additional padding for better ventilation.
RACER:
Racer jackets offer the most durability. They are produced by utilizing higher abrasion-resistant materials to encounter high-speed accidents. Cowhide, the toughest leather, is used in the production that provides the highest abrasion resistance. In addition, they have faux extend panels for better movement and padding for protection, speed humps for reducing neck strains, and are highly fitted.
ADVENTURE SPORT (OFF-ROAD AND MOTOCROSS):
These often contain internal padding, considerable venting, an insulated lining to deal with varying temperatures, and a solid upper layer. The main reason behind it is to offer enhancement. A high collar with a fitted design will protect in case of any road offs, bruises, or any other injury due to uneven and patchy trails that are generally a part of adventure sports.
ALL-WEATHER OR TOURING COATS:
These kinds could be modified according to the requirement or the type of weather it may be layered in. For example, mesh jackets are best to wear during the summer season, and water-resistant ones are good for rainy days. Likewise, it may be altered with additional insulation worn during colder weather like the ones offered in our store. In addition, they are equipped with extra pockets to provide you better storage.
COMMUTING:
Commuting Genuine Leather Jackets are meant to protect people and their clothes as they commute to their offices. These are often loose-fitted jackets as their purpose is to avert crumping up the garments. Commuting jackets are ideally lighter and do not necessarily exhibit an image of a serious biker. A benefit that this type of jacket has over the others is its price point. Generally, they are available at many affordable prices in comparison to their counterparts.