Women's Vintage Leather Jackets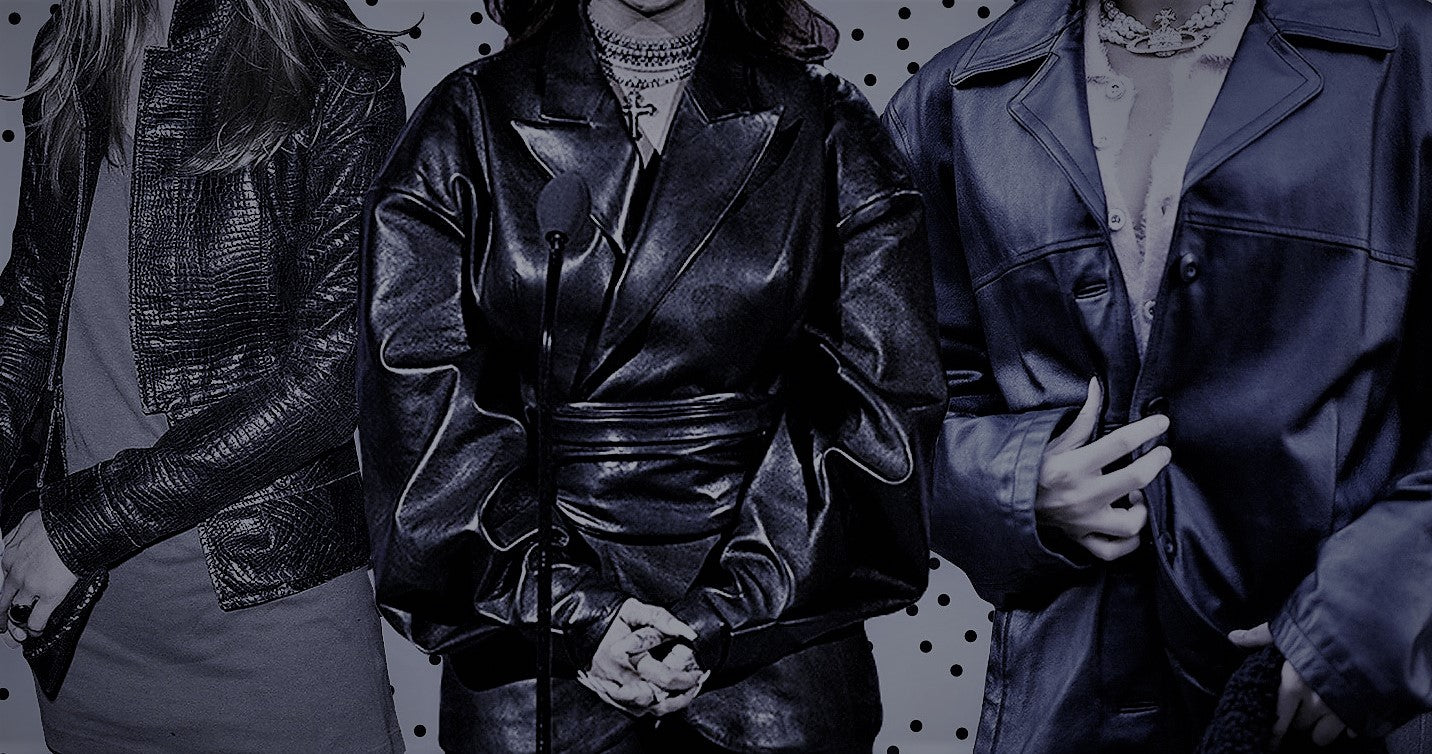 I believe fashion can be both transient and unpredictable – if you live ceaselessly in a fashion world, you sometimes get confused about where you are with it. Though women's vintage leather jackets are more like denim, they're always in vogue and appear again and again with new spices in each decade. A slight alteration in shape gives it a unique look – but the colors are always conventional, with the old-fashioned black being the core of most women's vintage leather jackets.
Women's Vintage Leather Jackets – The 60s
Brown vintage jackets were the hot pick of the 60s among fashionistas. Having said that, not everyone's cup of tea but fascinating all. If you like this shade, give it a try, don't forget to match it with shoes, boots, and bags. For women, I would recommend a long slim-fit jacket, fringes, and for men, a bomber jacket again with a multitude of brown and tan will be the best thing to try, also slim, sleek jackets adorned with belts.
Changing Styles of 1970s
Again, in the 70s, we had brown and tan fitted jackets in trend and showcased everywhere. Bomber jackets with collars, long sleek jackets with belts, and more oversized pockets were setting trends.
Welcoming 1980s
This decade brought us cushioned shoulders and snug bomber jackets with grey, black, and metallic hues. Sometimes they came curtailed in maintaining this very 80s style, and sometimes we witnessed flappy and puff sleeves.
What's New in The 1990s
Big and baggy, large loose pockets and collarless critiqued stark jackets were the flavors of the 90s. There were many shades, but black was the prevalent color.
Leather Jackets in 21st-Century
Women's vintage leather jackets are trendy and chic, reaching the waist, classy biker jackets either without collars, or some come with small or more large flamboyant fur collars. There are lots of zips, some with peploi and some without them. The 21st-century leather jackets are a fusion of the past and the future and present a variety of colors – but black is always the signature color; you can wear it with anything, and it's easy to match.
Timeless Vintage Leather Jackets
However, colors are in fashion, and if you want to wear a colored leather jacket, there's a variety of color options. The beauty of leather is about its versatility. Like denim, it can alter shape and color to fit its surroundings and cheerfully combine into whatever trend that's going around due to its soft flexibility and adaptable form. With such a broad and elegant range of leather jackets, it's pretty easy to understand why vintage leather an exceptional choice is. It not only looks original but, at the same time, you will never feel out of place either, and will be looking absolutely magnificent.
Women's Vintage Biker Jacket
Biker jackets are not for the heavily bearded biker boys only. A biker jacket can look classily layered over the shoulders of a girl. You can combine it with a carefully picked cocktail dress while looking every bit as well-fitted with cut-off shorts or a pair of slim jeans. You can flaunt it with a variety of outfits. It's excellent to have it in your closet.