Simple Tips To Take Care of a Leather Jacket During Rain and Snow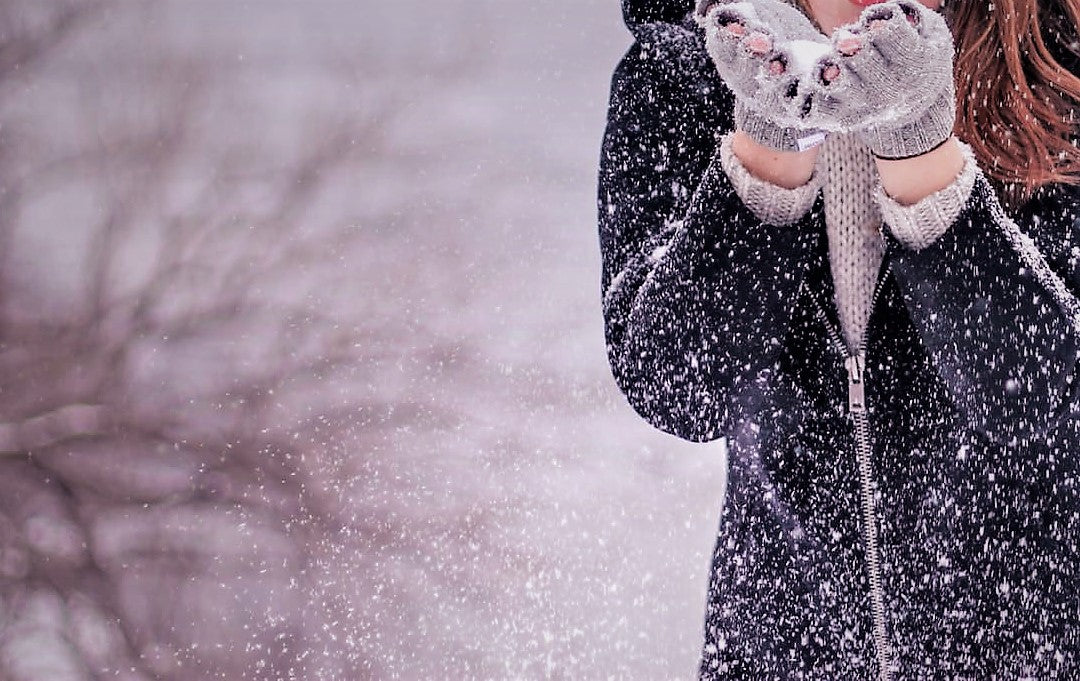 A genuine leather jacket works well in snow. Many people, however, think that snow affects leather badly. And they are right to some extent, and it can be harmful if proper care is not taken. However, on the contrary, a leather jacket can last a lifetime, standing the harsh weather conditions, including snow flurries, but if you adopt the right kind of maintenance procedures. The following are some simple steps to save your leather jacket during the chilly winter season, especially if you expose it while it snows.
Water Proof Your Jacket
There are many many "Sprays" available in stores and online that can make leather jackets waterproof. After waxing the outer side of your leather jacket, you will notice that the snow or water drops won't sit on leather and slip away immediately. This easy solution can help you wear your favorite leather jacket time and time again, whatever the weather conditions are.
Dab With a Towel
Don't fret in a situation where you forget to waterproof your jacket before getting caught in a snowstorm, as there are still many simple things you can do to prevent your leather jacket's quality from deteriorating. First, take a soft, clean towel and dab your jacket with it. Please do not, and I insist, do not rub it forcefully. Instead, only dab the water off gently and, of course, with some love and care.
Hang To Dry in A Shady Place
Always hang your leather jacket in, preferably a wide wooden hanger. Make sure that you don't hang your coat in a place where it can be exposed to direct sunlight. Neither should you put it in a place where there's no frequent passage of air. So the best place to put your jacket on would be a shady place with enough air passage to make it dry. The built of the hanger is of vital importance here, as it can de-from the shape of your expensive jacket on the shoulders.
Leather Conditioner is a Plus
If you're a leather admirer, you ought to have the proper equipment to take care of your beloved leather jackets. A leather wax spray (mentioned earlier) and a quality leather conditioner work great for the leather care tool kit. Okay, so once you've dried your jacket, give it some extra pampering with a leather conditioner, as it will restore the natural essential oils that had been taken away by rain or snow. Next, nourish and moisturize your leather jacket with a suitable leather conditioner.
After following these simple steps, your leather outfit is ready to go out and protect you again. So flaunt it again and again as you want without worrying a bit about weather conditions. If you thought snow wouldn't let you rock your leather jacket, you should probably think again.